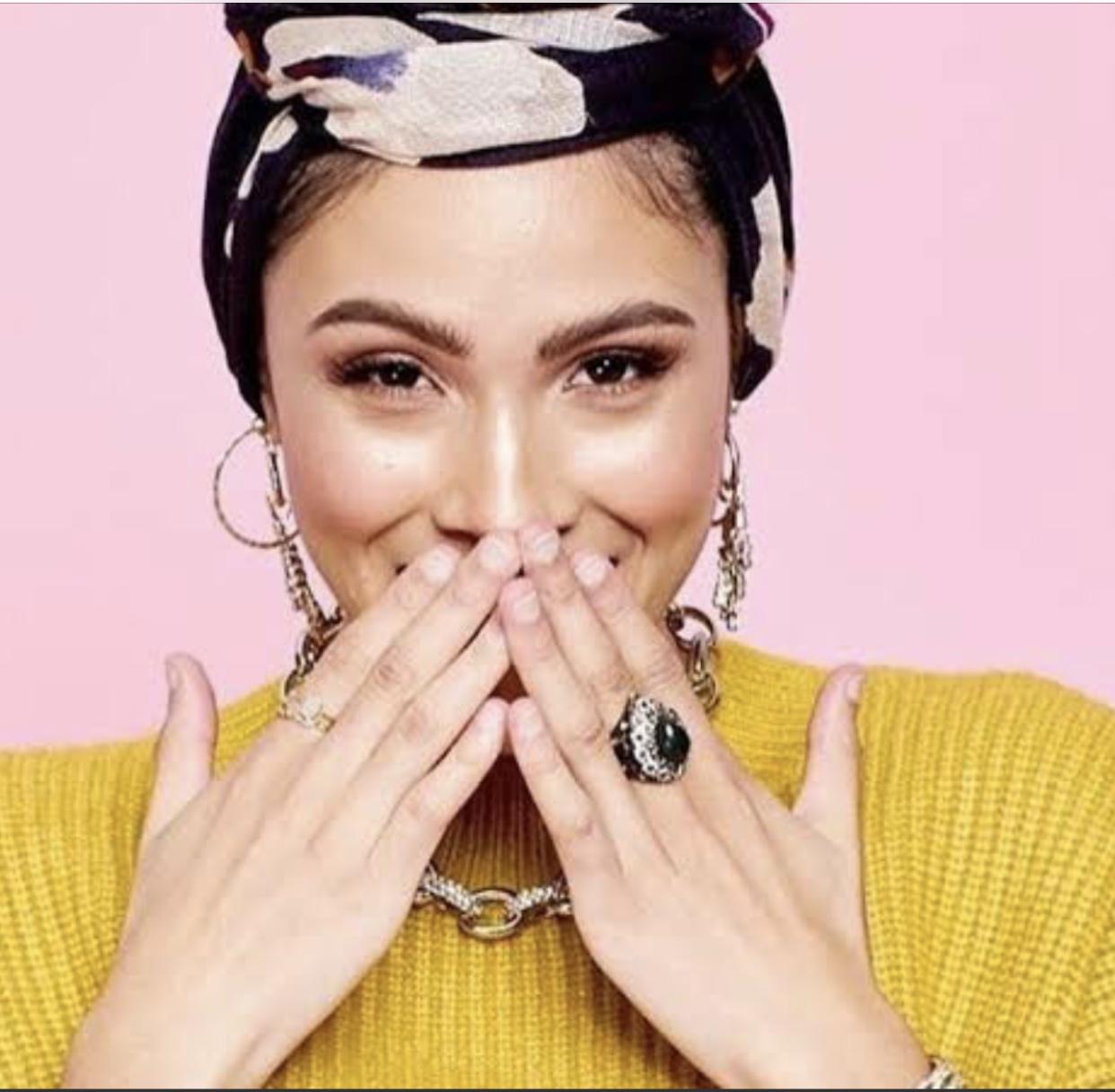 Do you find yourself covering your mouth when you smile because of missing teeth?? Have you mastered the art of dodging selfies and smiling with your lips pursed at social gatherings; because your teeth are crooked or discolored??

It's time to smile again because Smiles are the first thing you notice when you look at photos of friends and family on social media. Now is the perfect time to give yourself a smile makeover.
Needing a few reasons to go for it? Wondering which treatments are best for you? Here's the guide to help you understand and observe your smile more and what you can do to enhance it. For a happy smile makeover, book an appointment with best dentist in Mumbai.
What is a smile makeover?
A smile makeover is the process of improving or enhancing the appearance of the smile through one or more cosmetic dental procedures. Here are some of the factors that considers the type of preferences:
Tooth color : A well shaped smile comprised of bright, white teeth lends to a youthful appearance. Tooth color is a very important factor of your smile. As a brighter smile can lift your mood and your confidence. Teeth whitening lightens teeth and removes stains and discoloration

Teeth whitening is an effective way of lightening the natural color of your teeth without removing any of the tooth surface. The dentist carefully select the dental veneers by evaluating your skin tone, face and hair. For a celebrity like smile makeover, most people prefer Laser Whitening treatment.
Tooth proportions (length and width) – The length of your teeth can affect how our smiles look. Long teeth lend a youthful appearance. If you want shorter teeth, the treatment would may include reshaping, lengthening of the crown with dental veneers designed by the best dentist in Mumbai to fit the front surfaces of your teeth.

Dental veneers are of two types based on the materials used – resin dental veneers and porcelain dental veneers. The dentists use light-cured composite resin to make resin dental veneers. For porcelain dental veneers or ceramic dental veneers, they use thin shells bonded to your tooth surface.
Missing Teeth – One or more missing teeth can negatively affect the appearance of your smile, making replacement an integral part of oral health and facial esthetics. The best way to replace the missing is by dental implants and crown. It can give you a natural happy smile.

Check for the best dentist in Mumbai, their credentials, their cases and choose from the one that offers best results without compromising on dental health.
Alignment of teeth – For crooked, overlapping or gaps between teeth, go for an orthodontic treatment or Invisalign. This can help you attain a natural happy smile.

Harmony and balance – Dental composites helps you bond your uneven, chipped or cracked teeth for an improved appearance. Turn your gummy smile to a happy one with the help of laser dentistry. Your can fix your broken teeth with a combination of treatments like dental veneers, crowns and bridges, etc. You can choose all of the treatments above with a combined treatment plan is called as full mouth rehabilitation.

✦Before starting with the smile makeover, your dentist will evaluate your oral health and develop a customized treatment plan and a mock up trial to determine the type of smile makeover treatment you will need.
✦With the recent advancement in dentistry, dentists can beforehand show you the changes that you can expect to see in your smile after the smile makeover.
✦Smile makeover surgery is helps boost confidence, project a radiant smile that can lead to increased comfort and success in professional and personal life.
✦After you've got your dream smile makeover done, it is very important to know how to maintain it. As it is said that," maintenance is the key to success of any treatment!'
✦Ask your dentist about the best way to maintain the smile makeover results along with your oral health and happy smile.