Just the thought of visiting a dentist can be scary enough, finding a new one can be a nightmare. Afterall a dental visit is definitely not worth a test try and fail. If you are in a hunt for 'the good dentist' here are some facts to help you out!
Before you visit
Word of mouth is a good way to find a good dentist. Google reviews / websites / patient referrals are all quick ways to get a brief picture of your dentist. Look for testimonial videos on their social media handles to build your trust a bit more!
Check credentials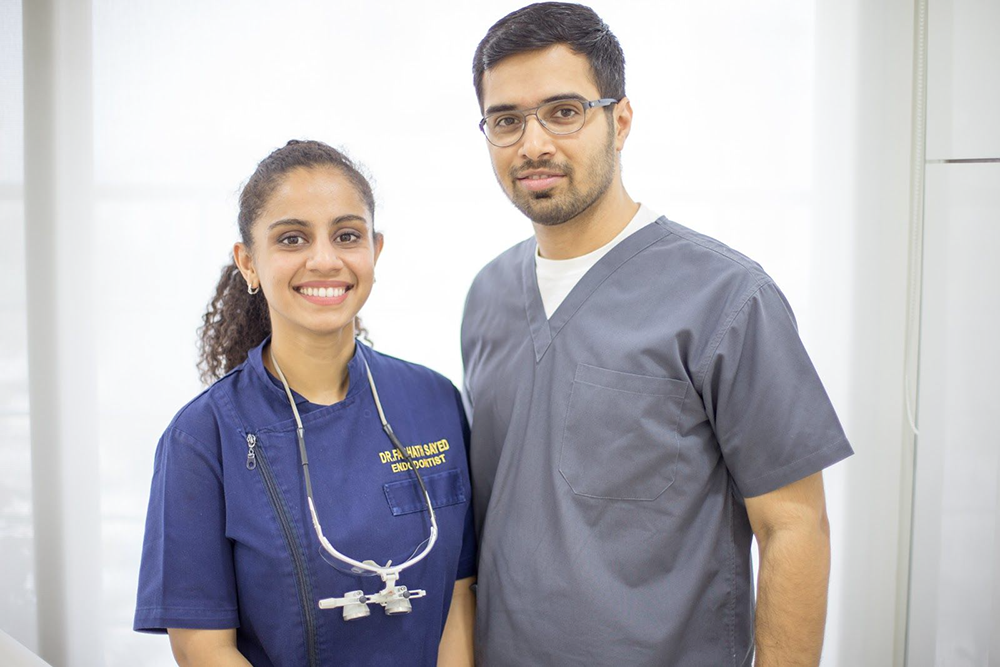 Dentistry has 8 different specialties. A specialty based practice wherein multiple specialists look into every aspect of your teeth and is always recommended. Be critical in accepting treatment from a dentist, unless you know them and their work well. This especially applies to slightly more complicated or sensitive dental work such as full mouth rehabilitations, dental implants, orthodontics, prosthodontics (replacement of missing teeth) etc. Visit the center's official website and check for the credentials to make sure you are in safe hands.
During first visit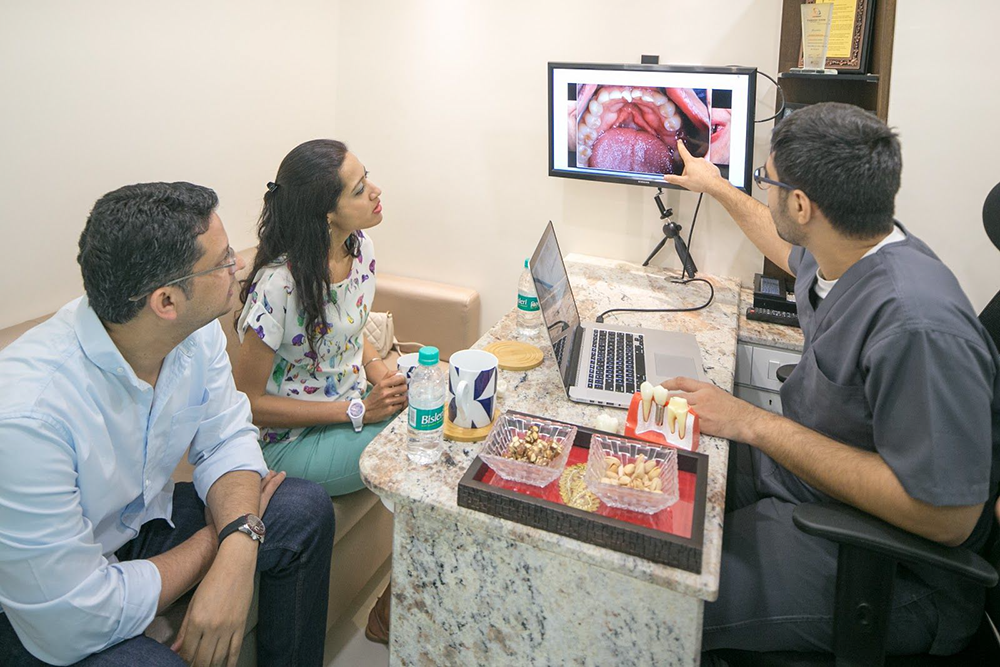 The dentist should not pressure the patient on the first day of the treatment. f it's an extensive procedure get detailed information from him/her and ask questions if you feel you cannot understand what he's explaining, without hesitation
Good examination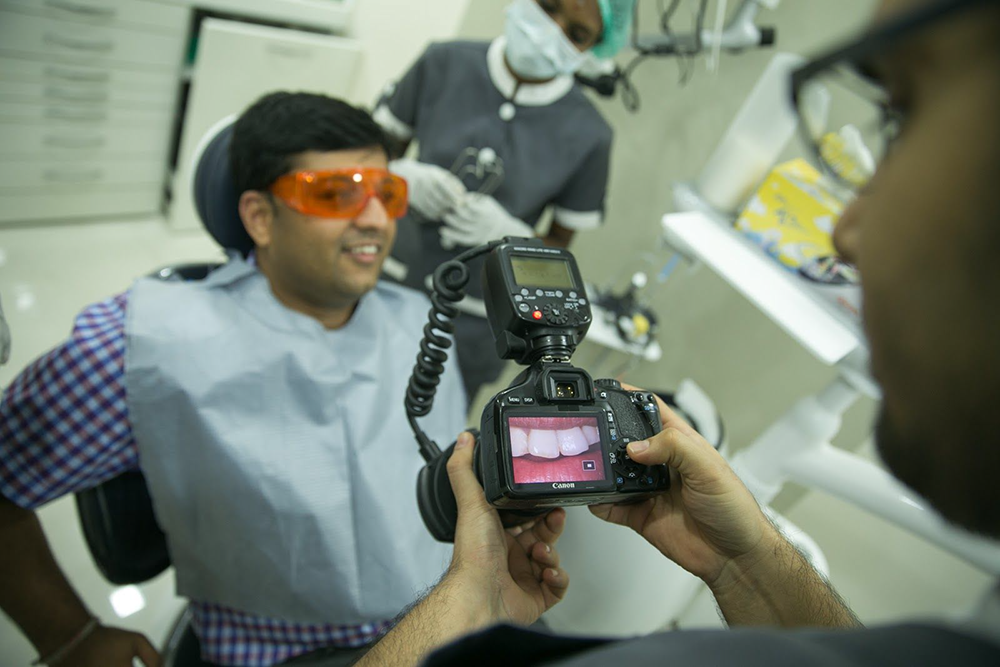 As much as the treatment, the initial examination is also a critical part that contributes to a good dental experience. It's very much necessary that you have a thorough examination done under the specialists during consultation. First consultation that is under 2-3 minutes is not trustworthy as it probably doesn't allow enough time to come up with the best clinical picture
Quality and care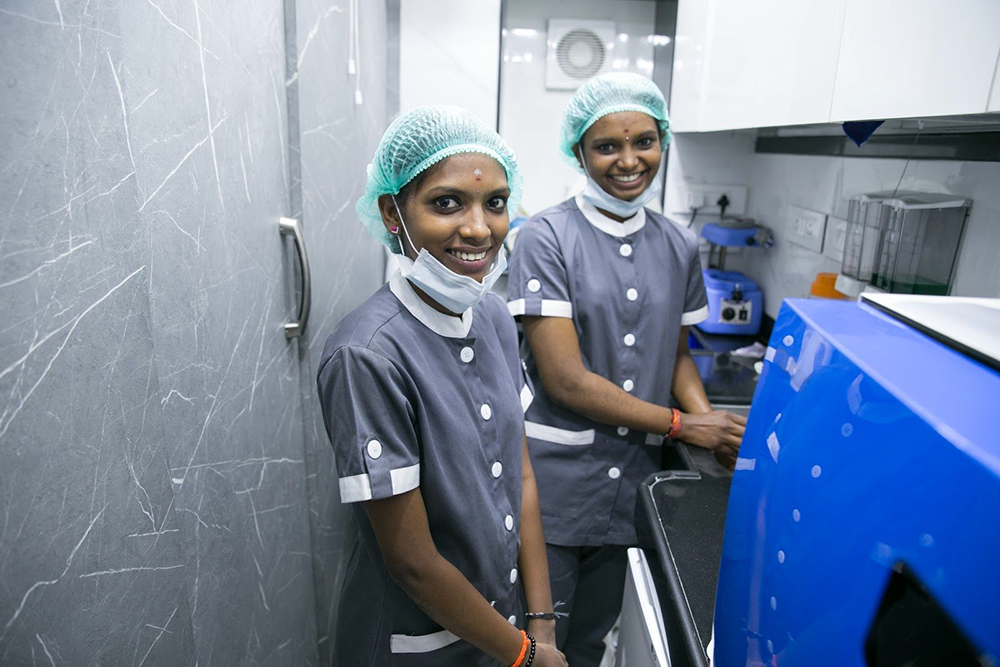 Always make sure the clinic you walk in is clean and hygienic. Similar to the analogy that goes for the food in a restaurant. The food is as clean as the kitchen is (These days- The washroom) Observe how clean the surroundings are while checking you up. Sealed set of instruments, gloves, hygiene of the dental assistants (They're the ones looking into the cleanliness and sterilization of your instruments) are few things to look for. You can also ask for their sterilization modalities. Go to their websites to get an idea of what sterilization protocols are being followed
Hospitality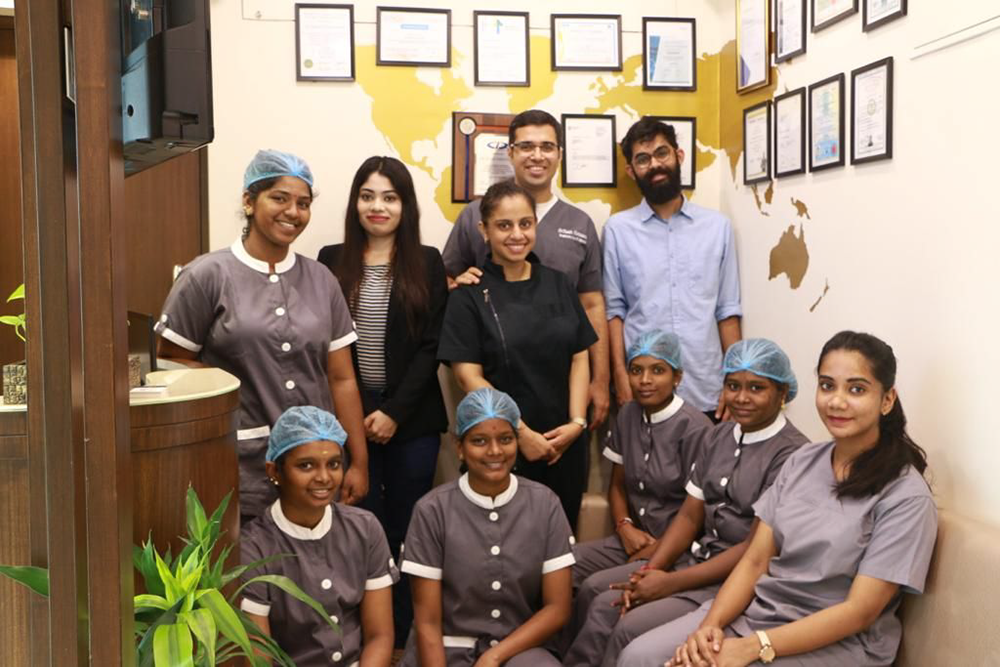 A dentist should have a good rapport with patients. But make sure he's the same with the dental staff around too. This is a good indicator of integrity and helps build long standing relationships with your dentist in future too.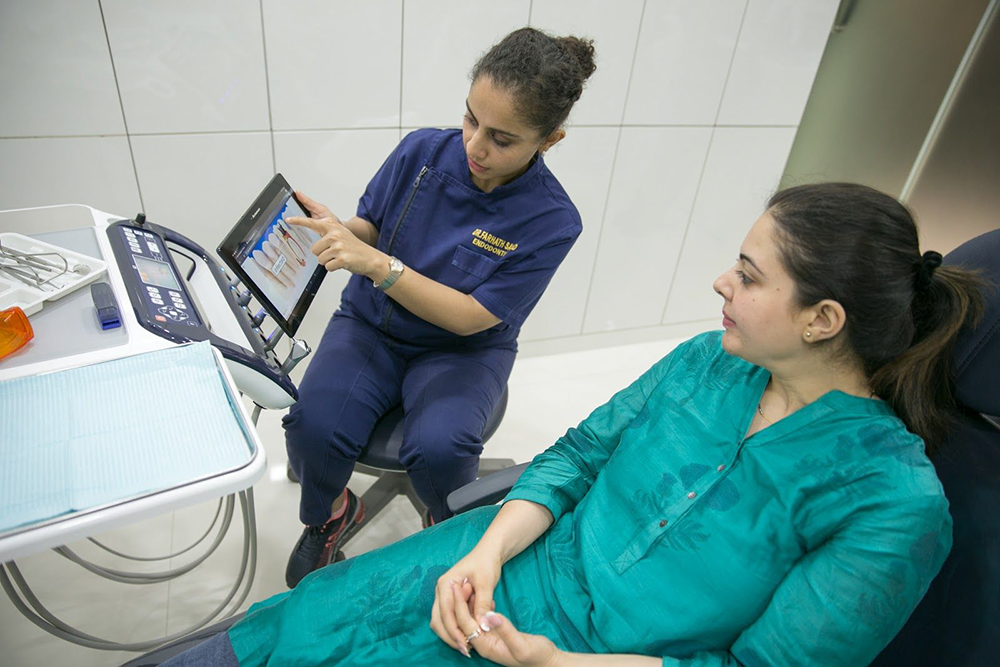 A doctor's treatment should be not just his plan. It's something the patient should be more aware of too. Make sure he or she has a clear and simple way of explaining the treatment step by step. After training and expertise of the dentist, it is attention to detail that sets one dentist apart from the other. They should be able to answer your queries and also the reasons for recommending certain treatments over your suggestions.Also, discuss the treatment fee before you start any of the treatments and make sure they are aware of your concerns whatsoever.